We are SHB Vietnam Import Export Company Limited - the leader and pioneer in kiln, direct export and domestic distribution charcoal and other fuels in Vietnam, we are supplier for binchotan white charcoal, black charcoal, sawdust briquettes charcoal, coconut charcoal for shisha which made from mangrove wood, longan wood, lychee wood, khaya wood, pomelo wood, citrus wood, bamboo, coconut...
Our production capacity is 1000 ton per month with all kind of charcoal, so that we can supply with big order and different style packages.
We have many years experience work in charcoal business and have many partners all over the world, with main our market in South of Korea, Japan, Mid- East, EU, USA, Australia...
Please share your interest so that we can provide you our best services with care of QUALITY, MOST COMPETITIVE PRICE and TIMELY MANAGED Products around the world.
SHB VIETNAM Factory of Bio-charcoal, Sawdust Briquettes Charcoal, Shisha charcoal and some warehouses.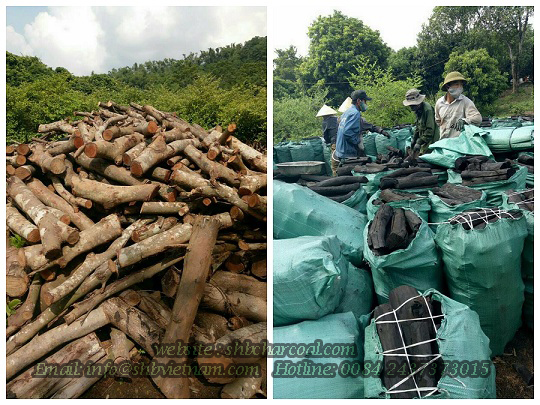 Before and after charcoal is cooked in kiln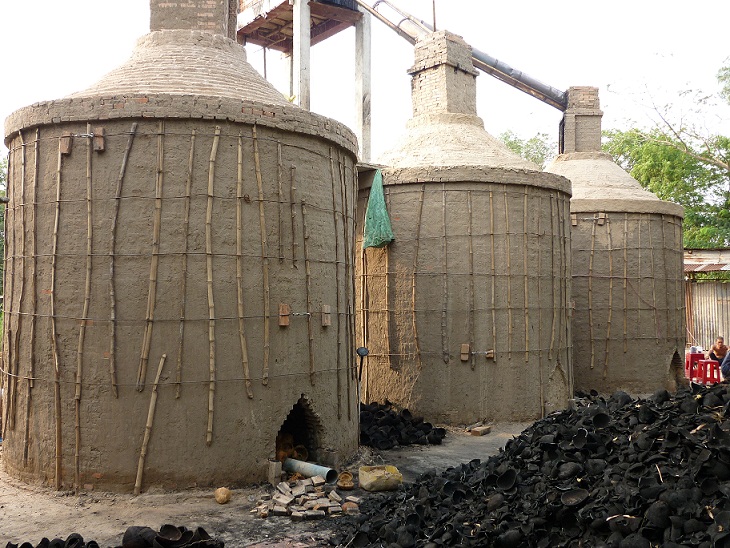 Coconut shell charcoal kiln
Smokeless BBQ sawdust briquettes charcoal warehouse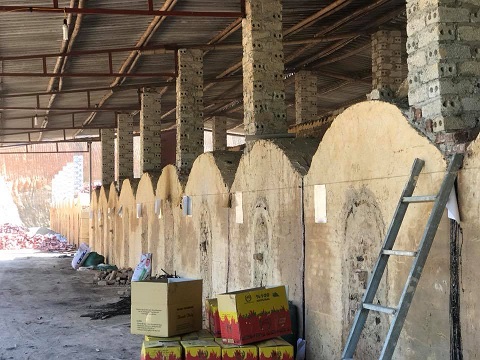 Smokeless BBQ charcoal kiln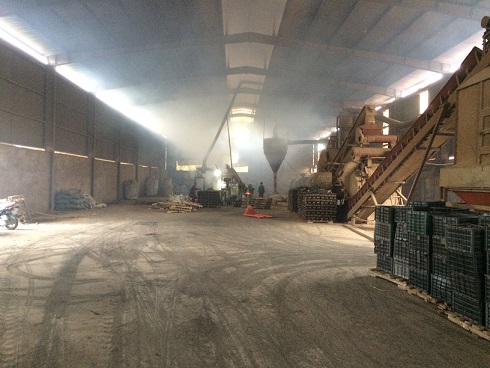 Bio-charcoal factory: Production line system of sawdust into briquettes and being cooked in kiln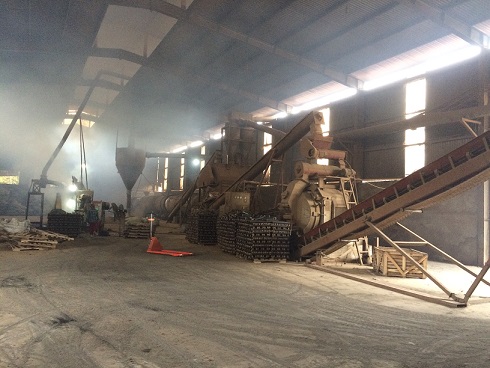 SHB VIETNAM biocharcoal production line system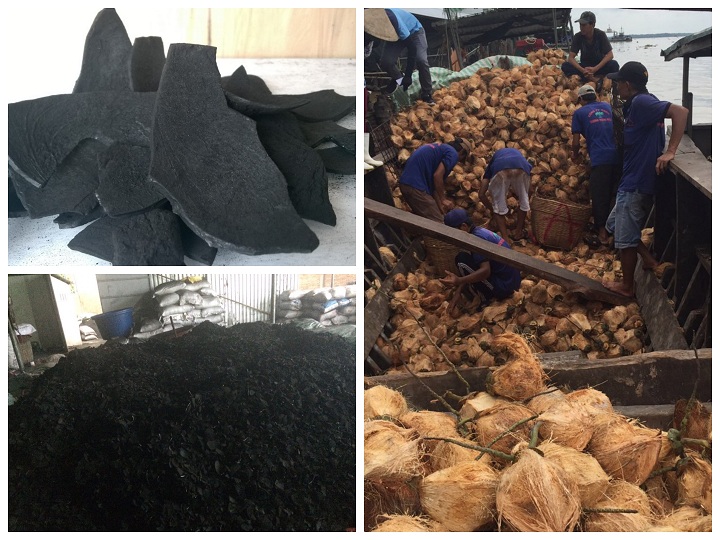 Process of purchasing coconut shell and finished coconut shell charcoal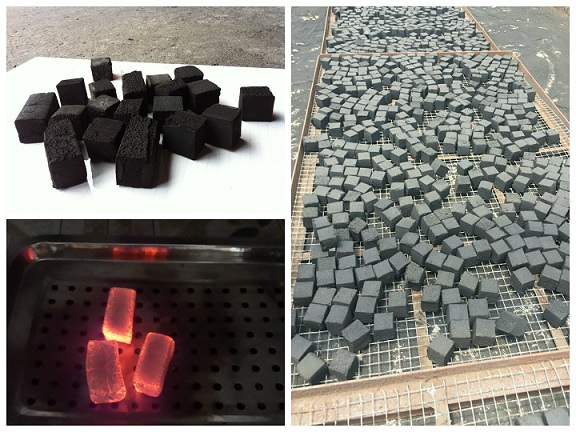 shisha coconut shell charcoal

For further detail please contact Sales Department : 0243.737.3015
Manager: Ms. Nguyet 0965193280
SHB VIETNAM IMPORT EXPORT COMPANY LIMITED
Website: shbcharcoal.com - cscharcoal.com
Email: info@shbvietnam.com
Working hours: 8:30 – 18:30 Monday to Saturday. Overtime support when calling Hotline